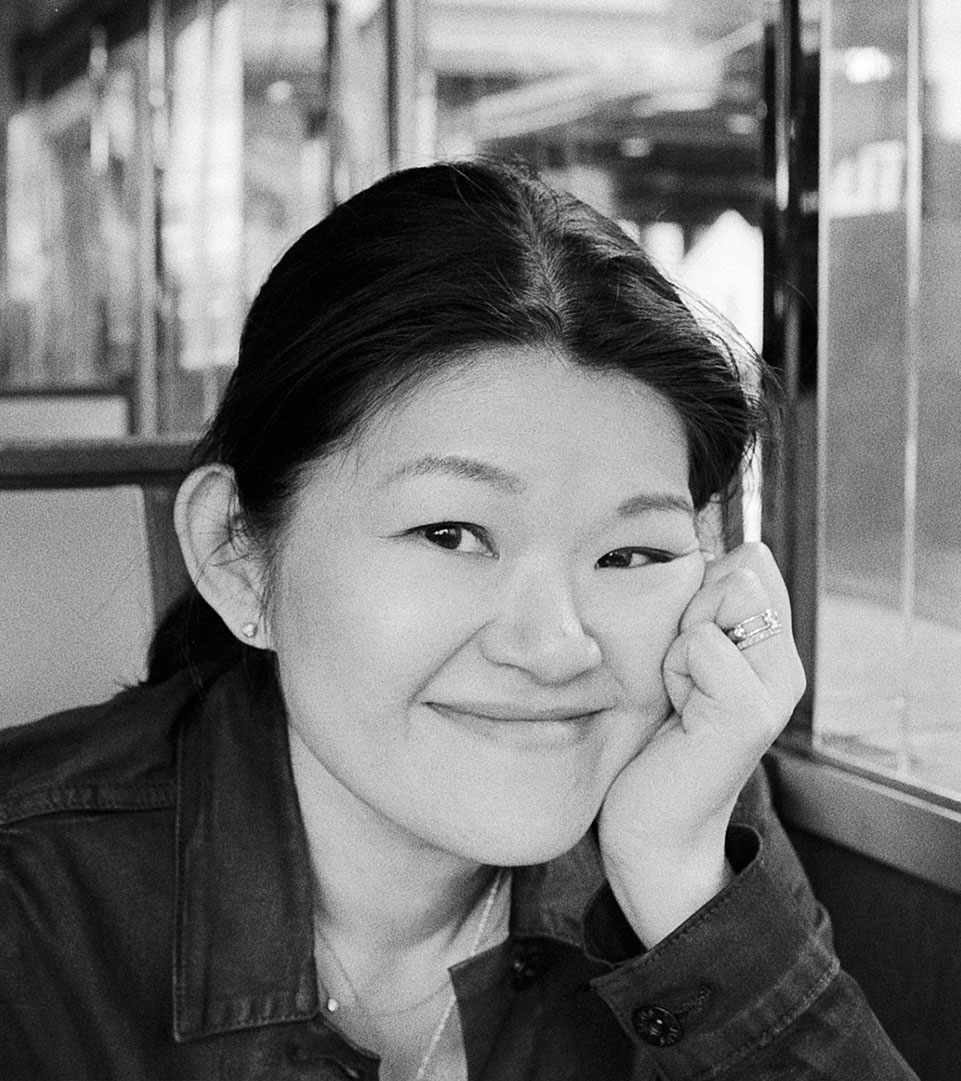 Karen K. H. Sim
Editor
Karen K. H. Sim began her documentary filmmaking career as editor on Maro Chermayeff's Juilliard. She then further honed her skills in storytelling by working with Frontline producer/director Ofra Bikel, editing a number of her films, including the Emmy Award-winning An Ordinary Crime. Since then, she has contributed to many documentary projects as producer, writer and/or editor, among them Back on Board: Greg Louganis; Nothing Left Unsaid: Gloria Vanderbilt and Anderson Cooper; and Who Killed Garrett Phillips. In 2014, Karen won the Sundance Film Festival Documentary Editing Award for Watchers of the Sky. 
Most recently, she was the consulting editor on Sophie Compton and Reuben Hamlyn's Another Body which won the Special Jury Award for Innovation in Storytelling at SxSW 2023.
Karen is a member of the Academy of Motion Picture Arts and Sciences and faculty at SVA's MFA Social Documentary Film program.